!-base href="http://the-light.com/mens/longhair.html">
First Month's Samson
This page will feature one man a month. I envision several pictures and possibly an interview. If you have any suggestions, please let me know.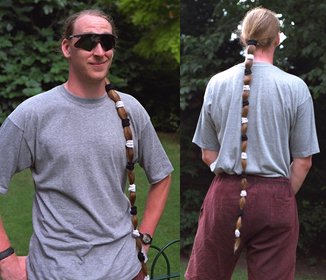 The first Samson of the month is Mart. Since he has his own web page, I will leave out any commentary here and direct you to his site. Click on his picture to visit his site.
Go back to The Men's Long Hair Site
http://the-light.com/mens/samson.html
---
This Page Copyright © 1997 Victor S. Engel
This page and any of its contents may be reproduced only under specific conditions.